Your partner for perfect pallets
Full end-of-line packaging solutions for bags from 5 to 50 kg
Located in the heart of the Alsatian industrial area in France, NEWTEC BAG has been developing its experience in bag palletizing systems and complete end-of-line solutions since 1972. Our technology implements proven and reliable principles based on the experience of thousands of systems installed worldwide.
Pack your product in bags from 5 to 50 kg with our end-of-line solutions. Powder, granules, microgranules, flakes or pellets: we have the right equipment. No matter the type of product and bag, we have the bagging machines, palletizers, wrapping machines & hooders adapted to your needs.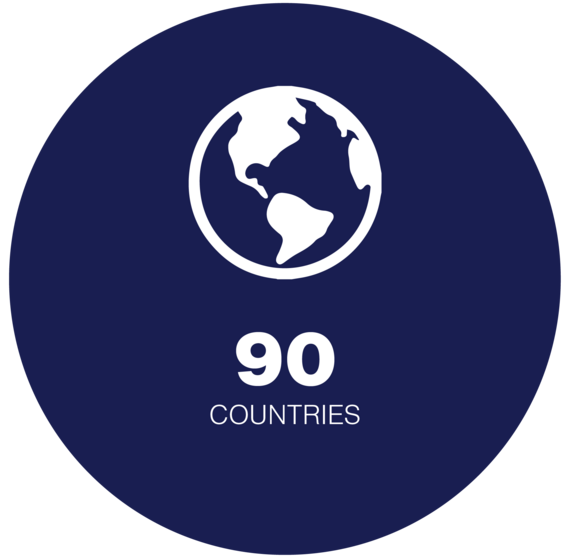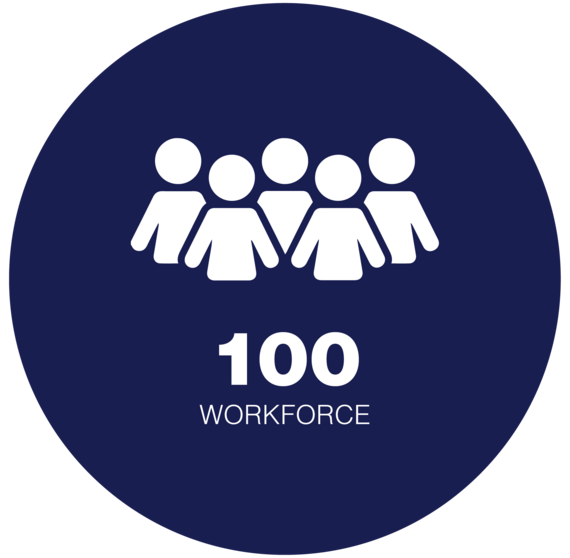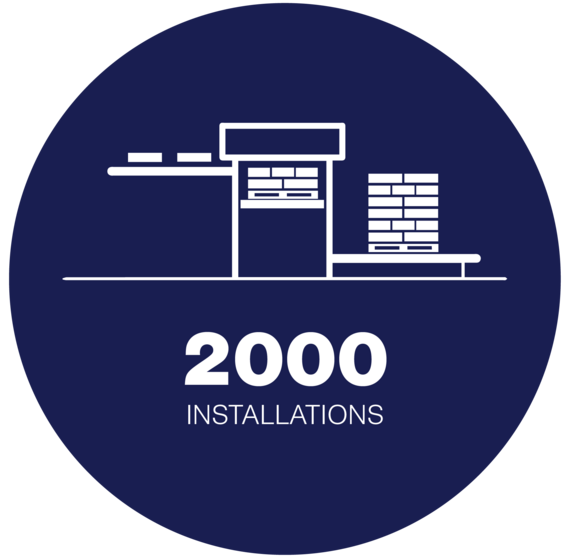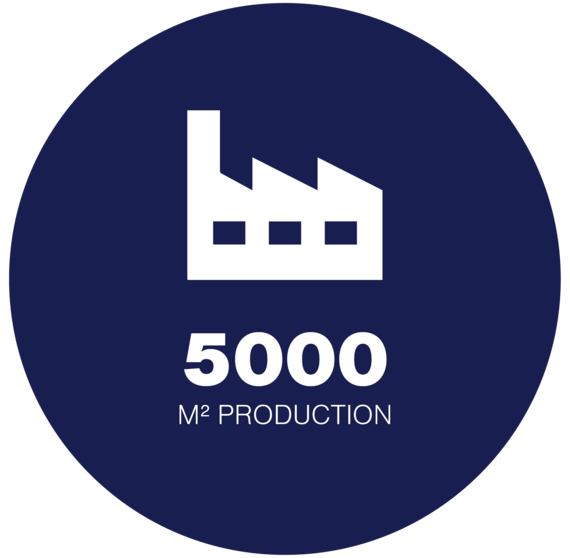 Our philosophy: #WELOVEBAGS
Our philosophy: respecting the integrity of the bag by taking care of both the content and its container.
Because we know a perfect pallet is your best business card.
We are specialized in these industries
And many more.
Our solutions for bag packaging